Why You Need Paladin's Help Services
There are a number of reasons for supplementing the CCL support services available from Cerner with those offered by Paladin Consulting Group, LLC. However, our service should in no way be construed as competitive with the service provided by Cerner Corporation; rather, it is auxiliary.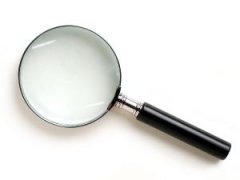 Why not let us help you?