The Contract Consulting Approach
We are happy to work with you on a long-term consulting basis. No limits on how many projects you give us. Use us as you would in-house staff. We'll be there to do what you need done.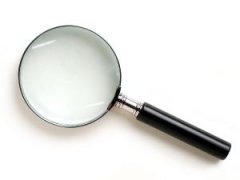 Why not explore how our contract consulting approach can help you succeed?