The Contract Project Approach
We are happy to work with you on a project-by-project basis. No strings attached. Use us for a single project. Or for many. Stop at any time. Then, contact us again when you have need of our services. We''ll still be here and ready to help.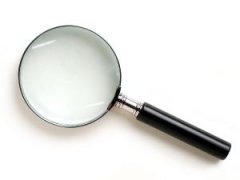 Why not explore how our flexible contract services approach can help you succeed?