Blood Bank
Paladin has written numerous Blood Bank reports and programs over the past 20 years. These have been ranged from basic, simple reports to complex reporting systems.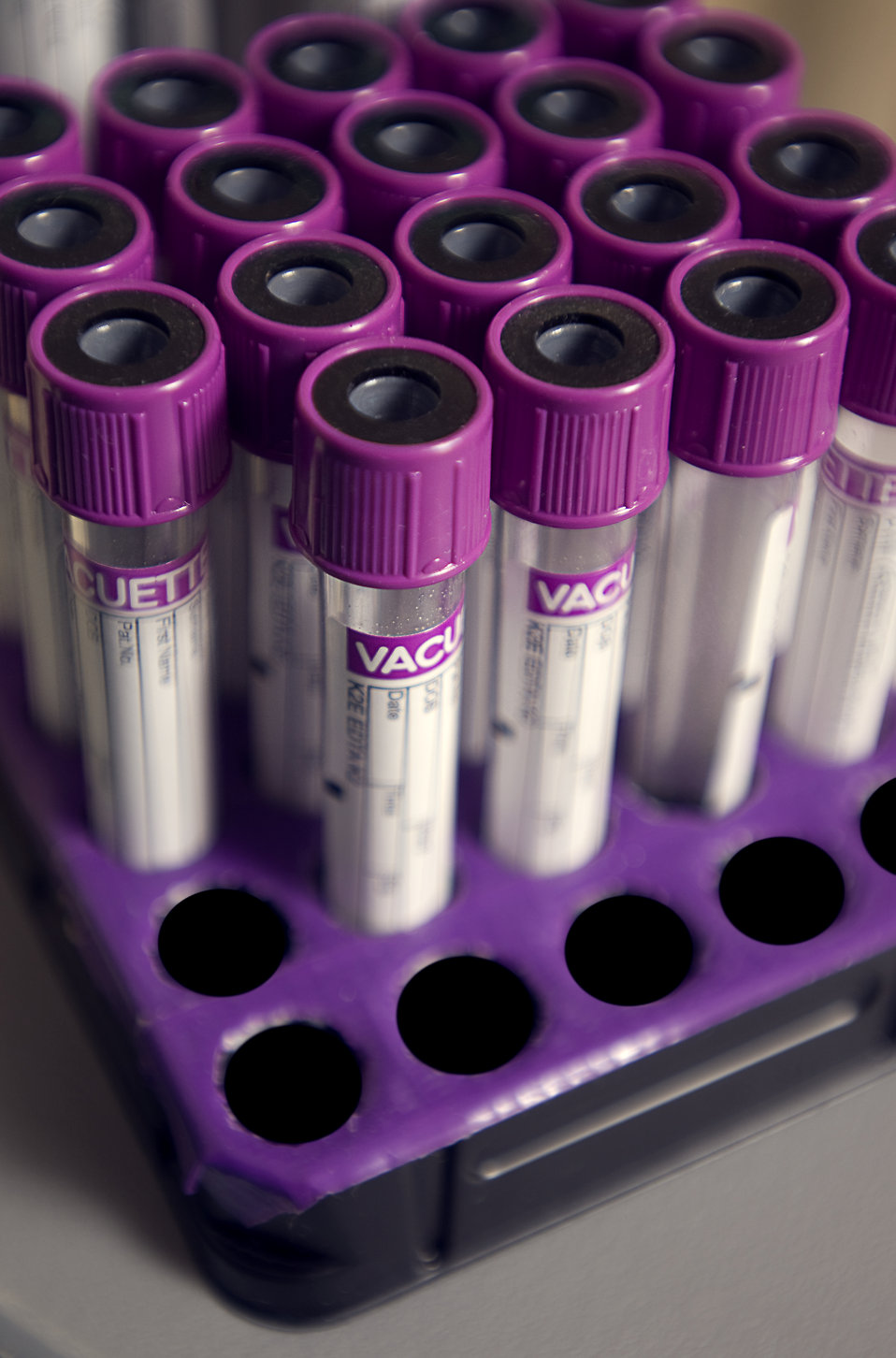 Why not explore how our knowledge of the Blood Bank process can help you succeed?
Blood Utilization Review
A complete database-driven system that interfaces with Cerner's Blood Bank databases to provide a fully automated Blood Utilization Review System.
Other Sample Blood Bank reports
Product Received Report
Transfused Products Report
Dispensed Products Location Analysis Report
Units Ordered By Physician Monthly Report
Monthly Transfused Patients Report
Unreserved Units Report
Autologous Units Report
Blood Bank Productivity Report
Type and Screen vs. Crossmatch Ratio Report
Crossmatch/Transfused Ratio Report
Reserved Autologous and Directed Units Report
Directed Units Report
Alternate Unit Number Look-Up When Lab Unit Number Is Unknown

Hide program list